Water Treatment Solutions

At Patterson's Water & Plumbing, we believe a steady supply of clean, safe water is central to a healthy and happy household. Our water treatment solutions ensure just that. With a mix of modern technology, efficient practices, and decades of expertise, these solutions address a variety of water-quality issues in Central New Jersey.
Whether your home's water has noticeable issues or you want to take preventive measures, we're here to restore and enhance the quality of water that you rely on every day. Discover what our services entail and how they can benefit your home, and then reach out to us for a quote today.
Understanding Water Treatment Solutions
Water treatment solutions include a range of services designed to significantly enhance the quality of the water that circulates throughout your home. These treatments include filtering out contaminants, impurities, bacteria, and other harmful microorganisms, as well as conditioning and softening hard water, neutralizing acidic water, and eliminating any unpleasant tastes or odors.
The primary aim of these services is to ensure that the water you consume, bathe in, and utilize for household chores is not just clean but also safe and boasts a fresh taste. When you choose Patterson's Water & Plumbing, trust us to deliver the optimal water-quality outcomes that our clientele has come to know and expect from us.
Benefits of Water Treatment Solutions
There are countless benefits associated with treating your household water. Besides providing healthier and tastier water, our treatments can extend the lifespan of your appliances by preventing scale buildup caused by hard water. This can result in significant savings on energy and maintenance costs in the long run. Plus, softer water is more gentle on your skin and hair, leading to noticeable improvements in personal comfort and hygiene.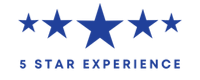 Expert Analysis and Custom Treatments
Our approach to water treatment is not one-size-fits-all. We understand and appreciate the unique nature of each home's water system and tailor our solutions to suit these specific needs. The first step is to conduct a thorough and detailed analysis of your home's water. This allows us to identify various areas of concern, from hardness levels to the presence of harmful microorganisms or chemicals. Equipped with this detailed understanding of your water's condition, we craft a customized treatment plan tailored to your explicit needs and requirements.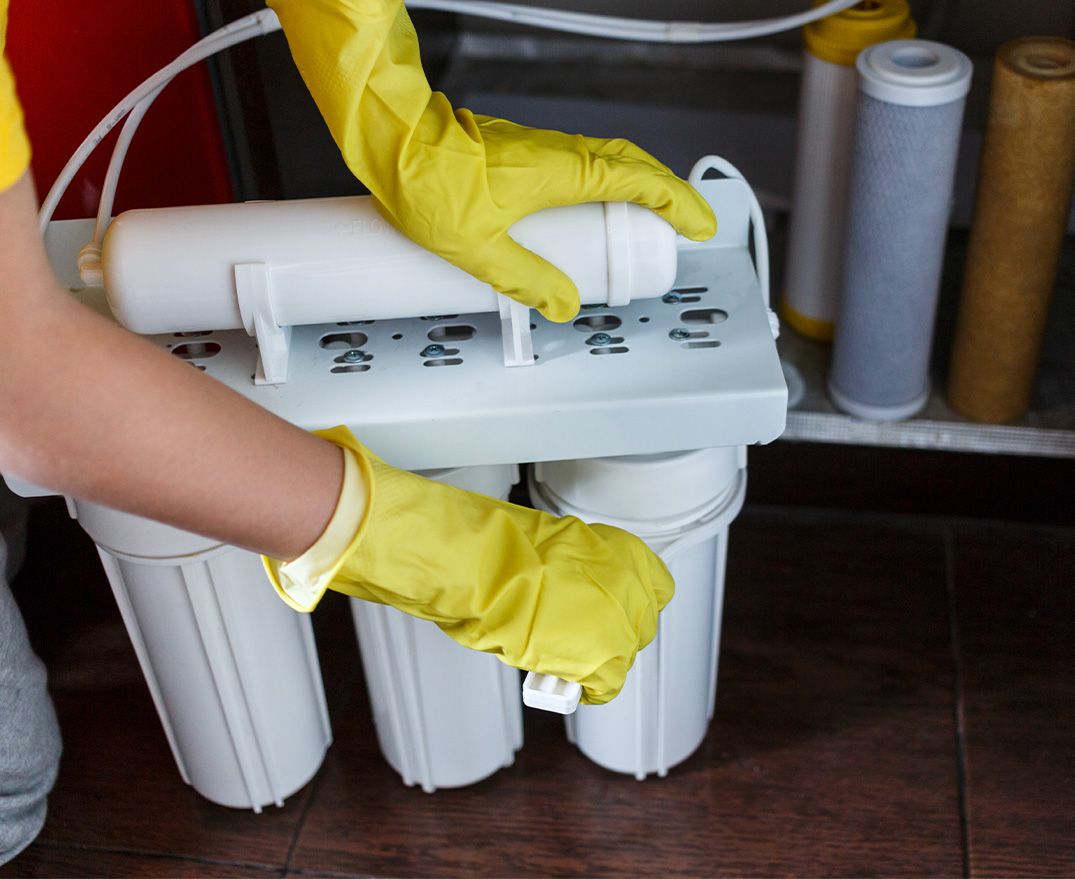 Professional and Reliable Services
Patterson's Water & Plumbing has always emphasized professionalism and reliability. Backed by decades of experience, a strong reputation, and unparalleled expertise, we guarantee top-of-the-line services from our trusted professionals. We're not only equipped with the most advanced tools and technology but are also continuously trained and updated on the latest water treatment techniques and solutions. Our team is committed to providing hassle-free, efficient services and is talented at troubleshooting any water treatment issues you might face. This level of expertise and commitment allows us to consistently offer high-quality service and instills a sense of trust and satisfaction in our clients.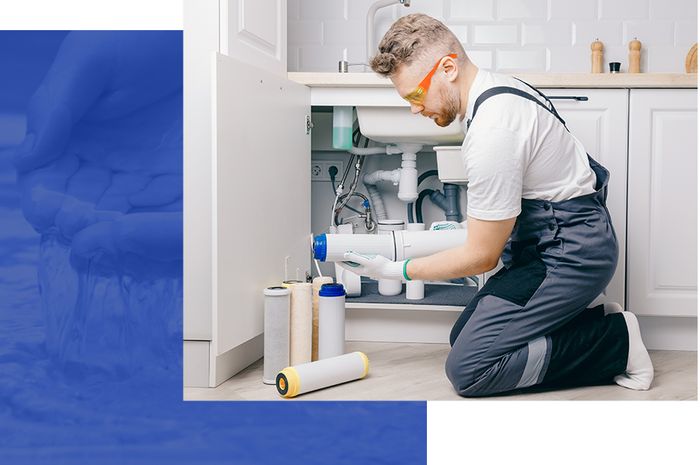 Commitment to Community Well-Being
There is no compromise when it comes to the health and well-being of our community. By providing effective water treatment solutions, we strive to significantly improve the quality of your household water. Our services also help encourage a healthier, safer, and more sustainable environment for the community by conserving water, recycling waste, and reducing pollution. Ensuring every homeowner in our neighborhoods has access to clean, safe, and great-tasting water is our commitment!
Don't compromise your family's health or the efficiency of your home's water systems.
Connect with Patterson's Water & Plumbing today for Central New Jersey's leading water treatment solutions. Trust in our commitment to professionalism, vast experience, and community service to provide you with healthy, safe water.