Patterson's Water & Plumbing

Your Trusted Source for Water Treatment in CENTRAL New Jersey
Dive into a world of clean, safe contaminate free water with Patterson's Water & Plumbing, where every drop counts! As a leading provider of well water testing, treatment, and water softener systems in New Jersey, we provide worry free water for your family at every tap.
Contact us today for free water testing and get a recommendation for a custom-built water treatment system that perfectly suits your home.
WATER TREATMENT Solutions
Our expertise encompasses a wide array of water treatment services. From well water testing to custom-built home water treatment systems and everything in between, we offer it all.
Our whole house water filter systems eliminate troubling contaminants like lead, nitrates, PFOS/PFOA, and chlorine. Your health is our priority, and we leave no stone unturned to ensure you receive the best. Additionally, we can help provide your home with softer water as well with our top-of-the-line water softener systems which eliminate hard water, iron, manganese and many other metals.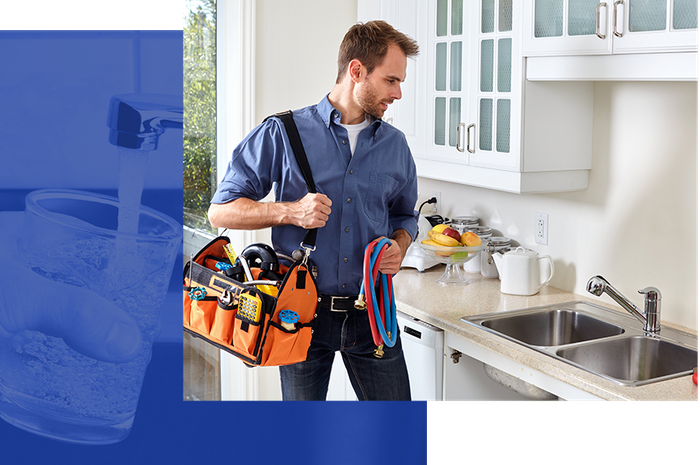 Why Choose Us
The team at Patterson's Water & Plumbing understands the damage that untreated water can cause on a households' plumbing system, water using appliances, as well as the damage to skin and hair. We constantly educate ourselves on water chemistry issues in New Jersey so that we can offer a system that is just right for your water. Our commitment to unparalleled customer service and innovative water filtration & plumbing solutions makes us a preferred choice. Experience water like never before with a team that understands your unique needs and crafts solutions just for you.
More About Our Water filtration Company
Founded by the wisdom and craftsmanship of NJ Master Plumber Norman Patterson in 1980, our woman owned, family operated, and technician driven company has become a hallmark of trust and excellence in the Central New Jersey water treatment & plumbing industry. From the inception of Patterson's Water Treatment Service, we continue to flow with the same values that Norman ran the company with. We're not just about water; we're about connecting with our community, providing water filtration & plumbing solutions, and treating every customer like family.
What our customers are saying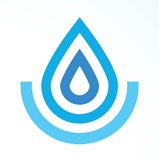 Their workers are polite, professional and knowledgeable.
"I recommend using Patterson's Quality Water Company! I got three estimates and besides being the best price they were the only ones that actually tested my water prior to talking to me about what my house actually needs. I called for an appointment and to accommodate my needs the owner came to my house the same day for an estimate. The next week they installed the softener. Their workers are polite, professional and knowledgeable. It's very rare to find a company that isn't just out to make money and rip you off. Thanks Patterson!"
-JAMES P.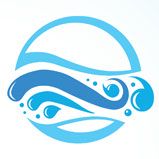 We are so glad to have a company we can trust
"Patterson's is the best !!! My wife and I have been using them for several years now and their service and knowledge is awesome. We had a problem a few years ago with our well after Hurricane Sandy which caused a problem with our filtration system. Patterson's was able to fit us in and help get the problem straightened out quickly. We are so glad to have a company we can trust to take care of our system."
-TONY P.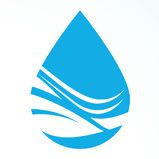 they are a local resource you simply can't do without
"You know when you call a service company and they act like they are doing YOU a favor? Or they can't make a convenient appointment? Or they can't KEEP that appointment? I don't often make recommendations because I often get let down, but NOT with Patterson's Quality Water! They are grateful for every sale, they are very professional, it's a family business you can trust! I found them on my own without anyone else's referral ... and that's a shame! I have nothing but praise and if you have well water, they are a local resource you simply can't do without. What are you waiting for? Call them at 732-928-0771."
-JIM D.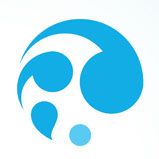 They solved my complex problems with my well
"Great knowledgeable company! They solved my complex problems with my well system."
-DIANA M.
Ready to Get Started?
Call today for a free water test or contact us with any questions on our services!