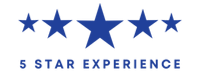 The Clear Choice For Clean, Safe Water
At Patterson's Water & Plumbing, we're more than just a local New Jersey water treatment and plumbing company — we're your neighbors, committed to safeguarding your family's health with our wide array of water quality and plumbing solutions. From well water testing to custom built home water treatment systems, and plumbing services, it is our mission to keep your water supply safe for your family. Let's explore what we have to offer!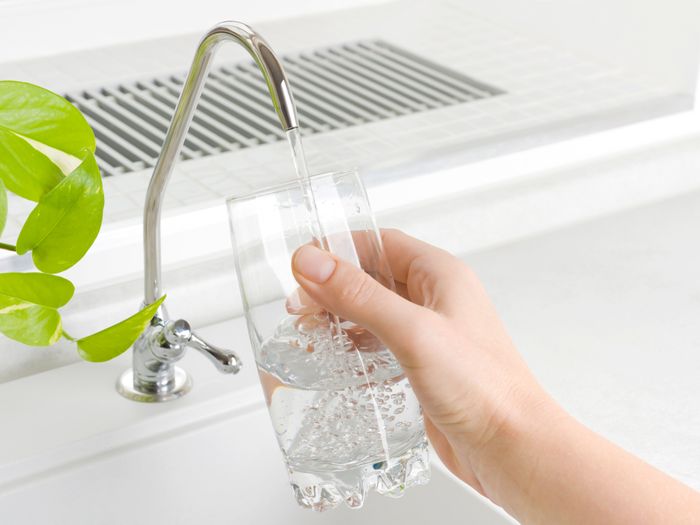 What's in Your Water??
Are you curious about your water treatment systems working properly? The first step is to have your water tested. This 10-minute water test will show us any issues your water may have and will also determine if your current water system is operating correctly.
And its FREE!
This Free service is open to customers in Ocean, Monmouth and Burlington Counties.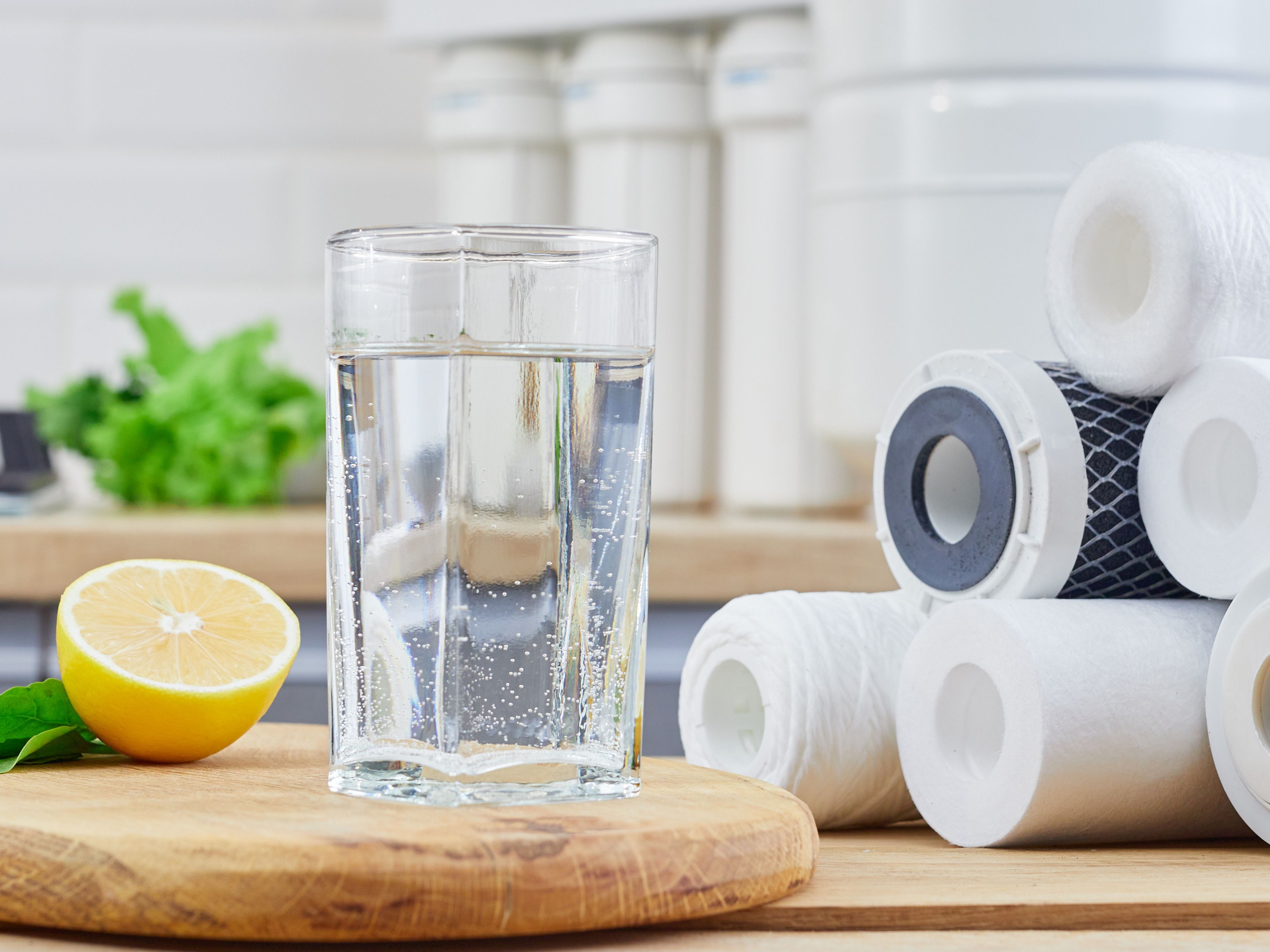 Home Water Treatment Systems
Every family deserves to have clean, safe worry-free water from every tap!
Our water treatment systems remove iron, water hardness, bacteria, sulfur and sediment, raise pH levels, lower total dissolved solid levels, reduce nitrates and PFOS, and reduce just about every water quality issue there is in New Jersey.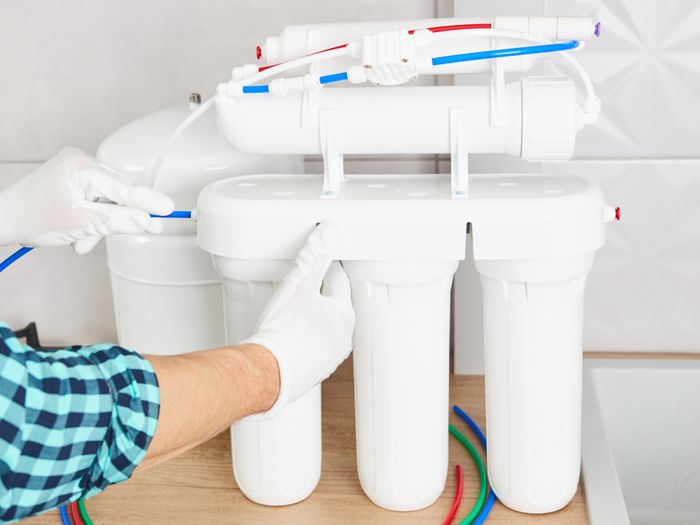 Reverse Osmosis Systems
Imagine eliminating the need for bottled water and having high quality water right at the tap? This is what you'll get with our Reverse Osmosis Drinking Water System.
These systems filter out common contaminates including sodium, chloride, copper, chromium, and lead; reduces arsenic, fluoride, radium, sulfate, calcium, magnesium, potassium, nitrate, and phosphorous.
Doesn't your family deserve the safest drinking water possible?
Water Softener Systems
Hard water can be harsh, but we have a soft solution. Our water softener systems treat you with gentle care, preserving the softness of your skin and clothes as well as prolonging the life of your appliances.
Water Softeners remove water hardness from the water. Water hardness is dissolved minerals in the water. Once water with elevated hardness is heated (like in a shower, dishwasher, or cooking) it precipitates out of the water and sticks to surfaces. Have you ever noticed the white scale inside a pot of water that has boiled down? That scale is the excess minerals in the water sticking to the inside of the pot.
Here are some signs that you have hard water in your home:
Dry, itchy skin
Flat, dry hair
Laundered clothing looking dull
Low flowing faucets
Odor in water
Water not heating well
Mineral deposits on faucets
Soap not lathering
Soap scum in tubs and shower
Spotty glassware
Water Softener Systems remove these troublesome water hardness issues, leaving you with soft, worry-free water!
What our customers are saying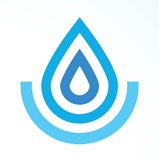 Their workers are polite, professional and knowledgeable.
"I recommend using Patterson's Quality Water Company! I got three estimates and besides being the best price they were the only ones that actually tested my water prior to talking to me about what my house actually needs. I called for an appointment and to accommodate my needs the owner came to my house the same day for an estimate. The next week they installed the softener. Their workers are polite, professional and knowledgeable. It's very rare to find a company that isn't just out to make money and rip you off. Thanks Patterson!"
-JAMES P.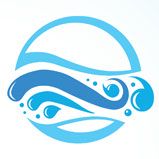 We are so glad to have a company we can trust
"Patterson's is the best !!! My wife and I have been using them for several years now and their service and knowledge is awesome. We had a problem a few years ago with our well after Hurricane Sandy which caused a problem with our filtration system. Patterson's was able to fit us in and help get the problem straightened out quickly. We are so glad to have a company we can trust to take care of our system."
-TONY P.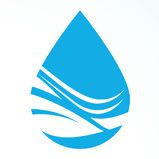 they are a local resource you simply can't do without
"You know when you call a service company and they act like they are doing YOU a favor? Or they can't make a convenient appointment? Or they can't KEEP that appointment? I don't often make recommendations because I often get let down, but NOT with Patterson's Quality Water! They are grateful for every sale, they are very professional, it's a family business you can trust! I found them on my own without anyone else's referral ... and that's a shame! I have nothing but praise and if you have well water, they are a local resource you simply can't do without. What are you waiting for? Call them at 732-928-0771."
-JIM D.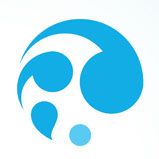 They solved my complex problems with my well
"Great knowledgeable company! They solved my complex problems with my well system."
-DIANA M.