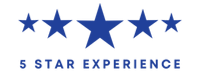 Water is Life
Welcome to Patterson's Water & Plumbing, where your water's well-being is our family's commitment! As experts in water treatment, we understand how essential water quality is to your health. Whether you rely on well or municipal water, our comprehensive water analysis testing offers the insight you need for peace of mind. Let's dive into the details!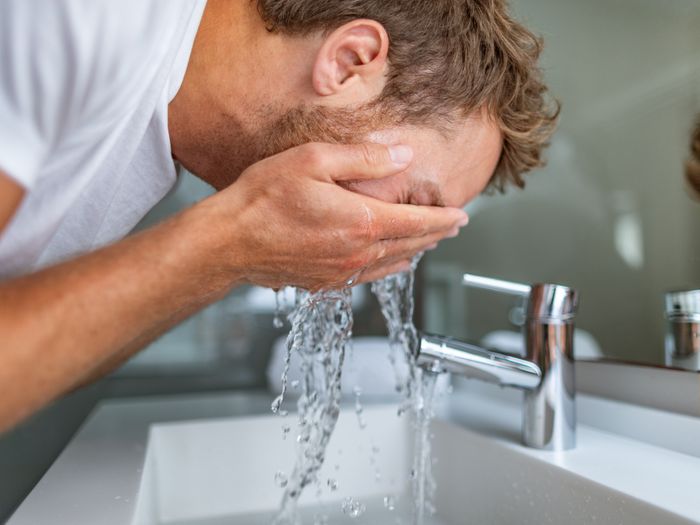 Free Water Testing
Yes, you read it right! We offer free water testing to all our valued clients in the Central New Jersey area. Our free water test includes testing for the following: ferric and ferrous iron, pH, chlorine, total dissolved solids, copper, alkalinity, and water hardness.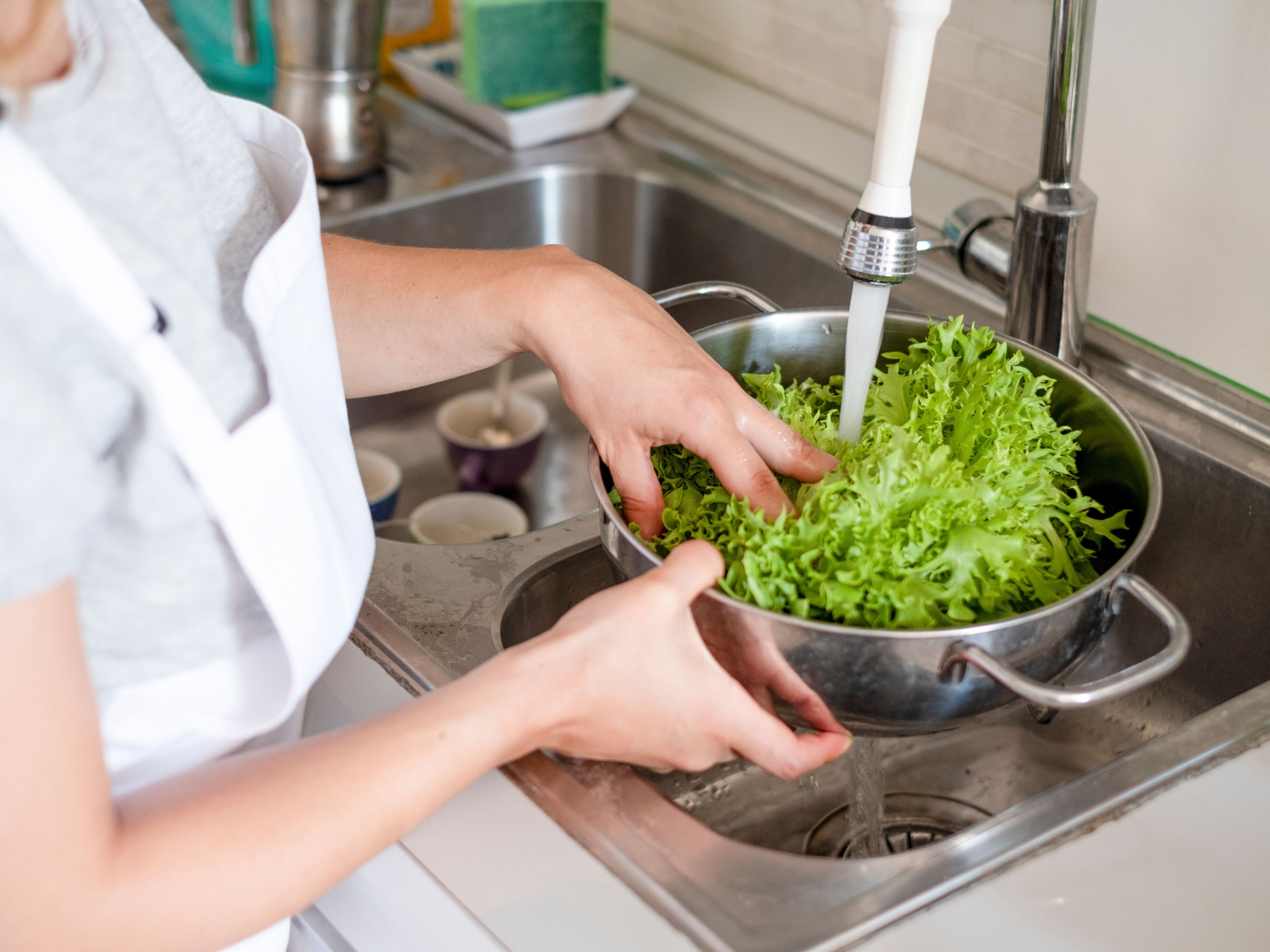 Common Water Contaminants In New Jersey
New Jersey's water sources can be laden with various contaminants such as iron, manganese, sulfur, nitrates, PFOS/PFOA, bacteria and lead. These impurities can affect taste, smell, and even your health.
Some water contaminates are not harmful, yet they leave behind evidence of their presence. Iron will leave behind rusty, brownish-orange stains on appliances, laundry, showers, and toilets. Although not dangerous to digest, water with iron can cause your cleaning day to be prolonged as you have to scrub those pesky rust stains!
Low pH water will leave greenish/blue stains in sinks and tubs. These stains are caused by the thinning of the copper water supply lines from the corrosive water. Not only does low pH water thin your plumbing supply lines, but it will eventually thin your wallet as you will have to make all those plumbing repairs!
Sulfur will leave a rotten egg odor in the water. Sulfur is a non-harmful gas found in ground water. Higher levels of sulfur may tarnish silverware and leave a blackish stain on water using appliances.
Other contaminates leave no evidence that you can detect with your senses, yet they are very harmful. Some of these are nitrates, lead, bacteria, PFOS, mercury, arsenic, volatile organic compounds, gross alpha, and disinfection by-products.
Every contaminate has a treatment solution! If your water tests positive for a harmful, or not so harmful, contaminate please be assured that we will provide the best water treatment system for your home.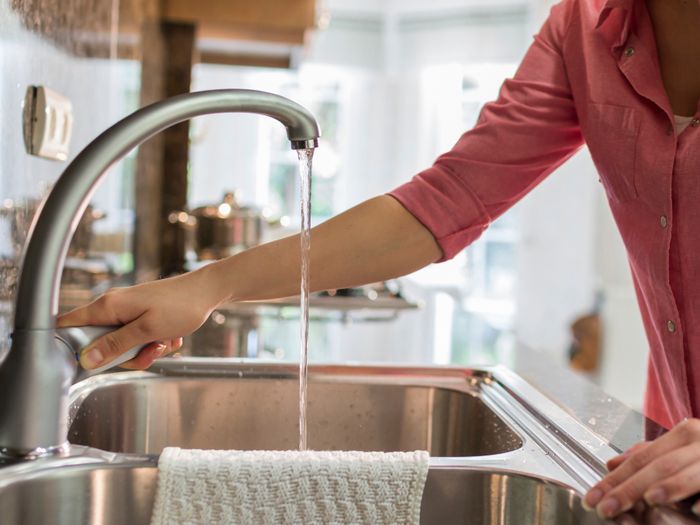 A Legal Must-Have — Why Test Your Water?
If you're planning to sell or rent out your property in New Jersey, water quality testing is more than just a safety measure — it's the law! If you have a privately owned well, passing a water test is mandatory to obtain a CO on the property. We make this process seamless and stress-free.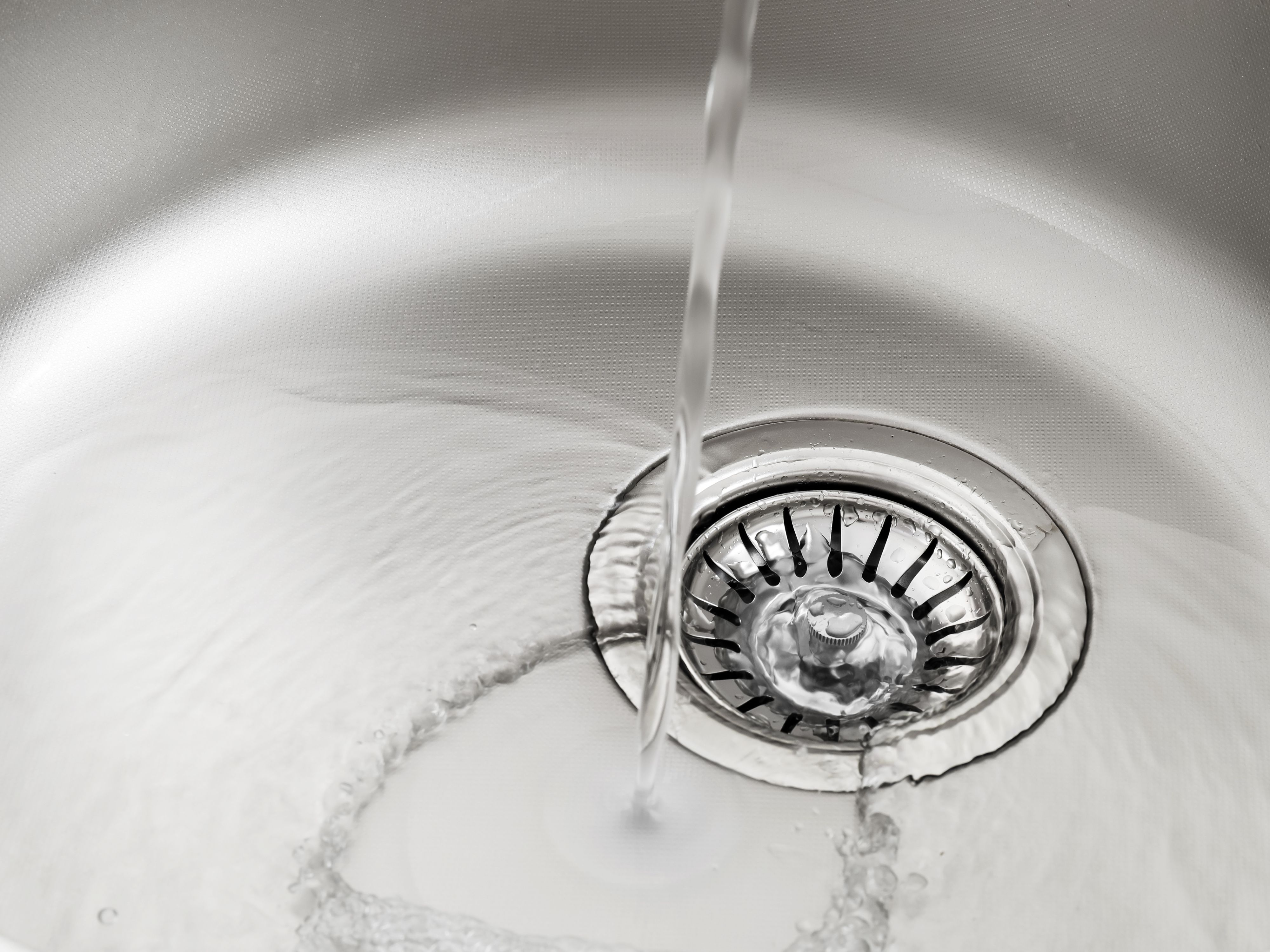 Well Water Vs. Municipal Water
While well water offers a natural and often untampered source, municipal water comes with the assurance of regular monitoring. However, both have their vulnerabilities, making water analysis testing crucial regardless of the source. We can break down the complexities and help you understand your water's story.
Why Wait?
At Patterson's Water & Plumbing, we're more than just a water testing company; we are your partners in well-being. Every family deserves clean, safe water from every tap. Curious about what's in your water? Why wait? Contact us to ensure your water quality is the very best it can be!
What our customers are saying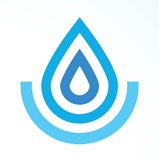 Their workers are polite, professional and knowledgeable.
"I recommend using Patterson's Quality Water Company! I got three estimates and besides being the best price they were the only ones that actually tested my water prior to talking to me about what my house actually needs. I called for an appointment and to accommodate my needs the owner came to my house the same day for an estimate. The next week they installed the softener. Their workers are polite, professional and knowledgeable. It's very rare to find a company that isn't just out to make money and rip you off. Thanks Patterson!"
-JAMES P.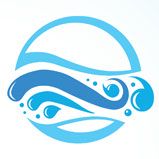 We are so glad to have a company we can trust
"Patterson's is the best !!! My wife and I have been using them for several years now and their service and knowledge is awesome. We had a problem a few years ago with our well after Hurricane Sandy which caused a problem with our filtration system. Patterson's was able to fit us in and help get the problem straightened out quickly. We are so glad to have a company we can trust to take care of our system."
-TONY P.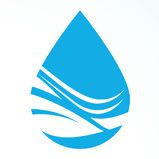 they are a local resource you simply can't do without
"You know when you call a service company and they act like they are doing YOU a favor? Or they can't make a convenient appointment? Or they can't KEEP that appointment? I don't often make recommendations because I often get let down, but NOT with Patterson's Quality Water! They are grateful for every sale, they are very professional, it's a family business you can trust! I found them on my own without anyone else's referral ... and that's a shame! I have nothing but praise and if you have well water, they are a local resource you simply can't do without. What are you waiting for? Call them at 732-928-0771."
-JIM D.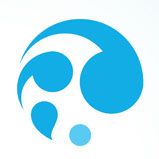 They solved my complex problems with my well
"Great knowledgeable company! They solved my complex problems with my well system."
-DIANA M.