GIVING BACK
Our Proceeds... Help Others Proceed
It has always been our goal in this company to give a percentage of our proceeds to go towards helping others in less fortunate circumstances.
We have partnered with several local, and not so local, non-profits that work very hard to make our world a better place to live by providing the essential needs of food and clean water, to edify and encourage others who may be struggling, and to bring God's love to others. Each individual ministry listed below holds a very special place in my heart and I hope you take a moment to check each one out!
Here is a list of the ministries we contribute to each month, from the proceeds of every service call and installation and every single purchase from our store: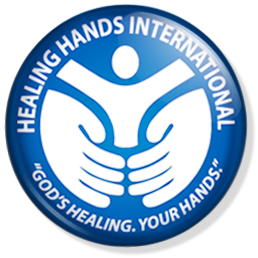 • HEALING HANDS INTERNATIONAL •
~ NASHVILLE, TN ~
"Our mission is to aid, equip, and empower those in need around the world in the name of Jesus Christ so they might experience God's healing grace. We fulfill this mission through these programs and ministries:"
• Clean Water • Agriculture: Fighting Hunger • M.A.G.I. • Women of Hope • Education• Disaster Recovery • Medical Aid • Shipping
To learn more about this great organization, or to donate on your own, please go to: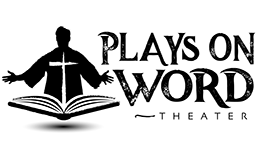 • PLAYS ON WORD •
~ BRICK, NJ ~
"Plays On Word is a touring Christian Missionary, and 501(c)(3) corporation, that exists to illustrate the scripture and illuminate its truth through visual, audio and tactile theatrical performances. Our mission is to uplift, edify and ignite our audience, transporting them to historical Biblical moments, and back again, in order to experience the full measure of God's love and purpose for His people."
For more information on this wonderful group, or to see where you can catch their next FREE play, go to:

• TEEN CHALLENGE •
~ LEBANON, NJ ~
"Teen Challenge of NJ exists to bring life changing hope to addicts and their families."
For more information on this organization that aids in restoring families and individuals, please visit: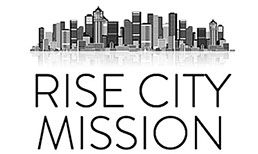 • RISE CITY CHURCH •
~ PLEASANTVILLE, NJ ~
"The mission of Rise City Church includes RISE FOSTER CARE PREVENTION, which exists to provide safe sleep for families in danger of losing their children due to poverty. Our RISE Foster Care Prevention program provides safe sleep to help ensure that homes with minors meet the requirements of New Jersey's Department of Child and Family Services. Along with meeting their initial needs we commit to providing ongoing support to help the family stay together."
To learn more about what this ministry is doing in the small town of Pleasantvile, NJ please go to:
What our customers are saying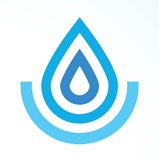 Their workers are polite, professional and knowledgeable.
"I recommend using Patterson's Quality Water Company! I got three estimates and besides being the best price they were the only ones that actually tested my water prior to talking to me about what my house actually needs. I called for an appointment and to accommodate my needs the owner came to my house the same day for an estimate. The next week they installed the softener. Their workers are polite, professional and knowledgeable. It's very rare to find a company that isn't just out to make money and rip you off. Thanks Patterson!"
-JAMES P.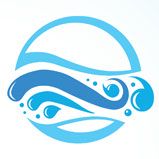 We are so glad to have a company we can trust
"Patterson's is the best !!! My wife and I have been using them for several years now and their service and knowledge is awesome. We had a problem a few years ago with our well after Hurricane Sandy which caused a problem with our filtration system. Patterson's was able to fit us in and help get the problem straightened out quickly. We are so glad to have a company we can trust to take care of our system."
-TONY P.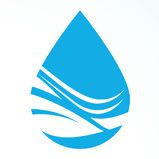 they are a local resource you simply can't do without
"You know when you call a service company and they act like they are doing YOU a favor? Or they can't make a convenient appointment? Or they can't KEEP that appointment? I don't often make recommendations because I often get let down, but NOT with Patterson's Quality Water! They are grateful for every sale, they are very professional, it's a family business you can trust! I found them on my own without anyone else's referral ... and that's a shame! I have nothing but praise and if you have well water, they are a local resource you simply can't do without. What are you waiting for? Call them at 732-928-0771."
-JIM D.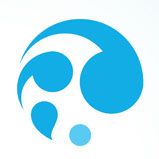 They solved my complex problems with my well
"Great knowledgeable company! They solved my complex problems with my well system."
-DIANA M.