When it comes to the core plumbing systems in your home, pipes are the critical arteries ensuring a seamless flow of clean water and efficient disposal of waste. At Patterson's Water & Plumbing, we understand the central role pipes play in maintaining a healthy and comfortable household. That's why we offer comprehensive pipe services that cover everything from routine maintenance and repair to complex installations and replacements.
Our certified Central New Jersey professionals employ the industry's latest and greatest techniques, backed by decades of experience, to guarantee superior pipe performance and longevity. Find out more about what we have to offer, and then contact us for a quote.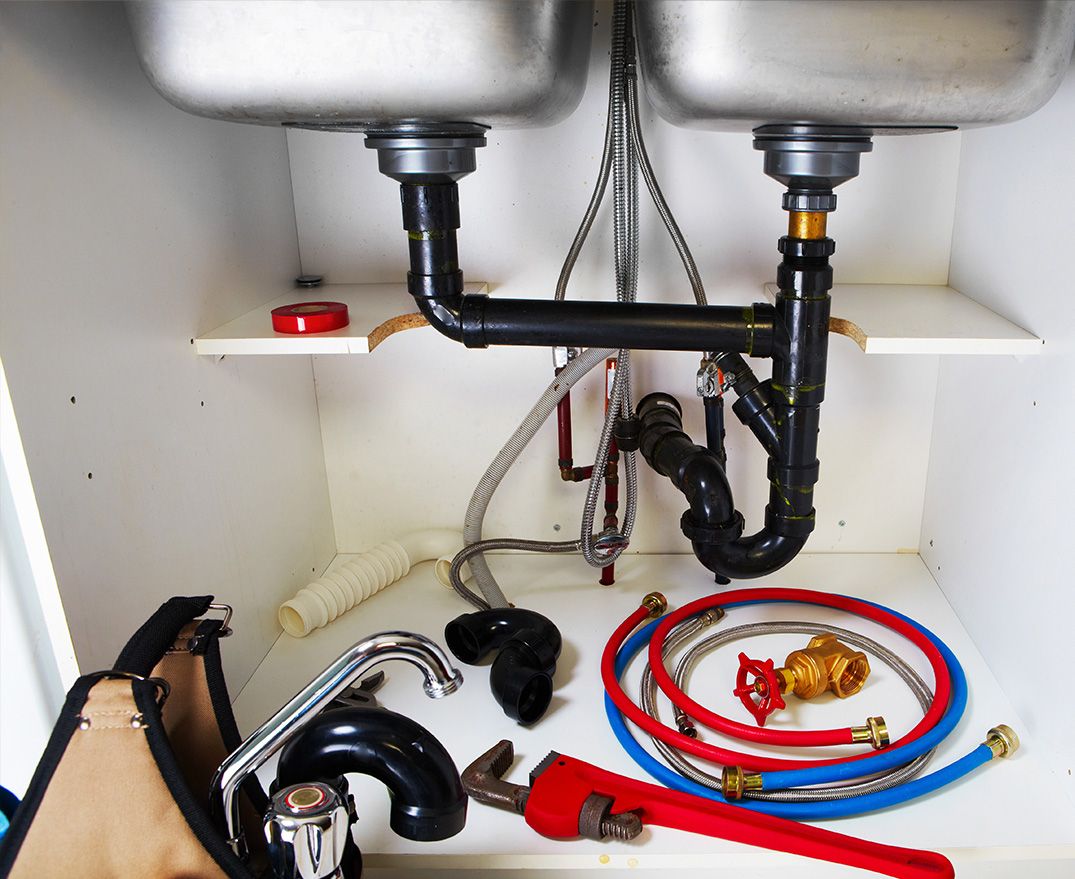 Understanding Pipe Services
Pipes are the fundamental building blocks of any plumbing system, responsible for the transportation of water and waste in and out of your home. Our pipe services cover a broad spectrum of needs, from the installment and repair of these key components to their routine maintenance and dependable functionality.
Implementing innovative techniques and state-of-the-art equipment, we perform inspections, diagnose troubles, and unclog, repair, or replace pipes as needed. Whether it's an obstructed drain pipe, a leaking water pipe, or a gas pipe installation, our seasoned professionals ensure your systems are functioning optimally.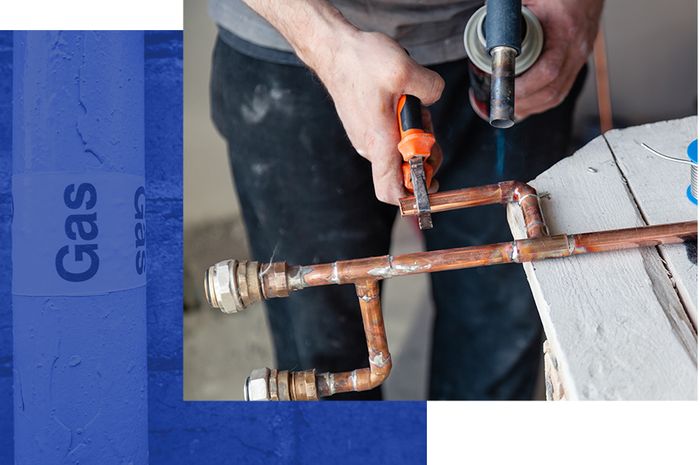 Short-Term and Long-Term Benefits
Our pipe services cater to both immediate short-term and longer-term requirements. In the short run, the Patterson's Water & Plumbing team can efficiently resolve any current pipe-related problems, restoring the transparency of your water or the effectiveness of your waste disposal.
In the long run, routine inspections and preventive maintenance can help avoid serious pipe issues, such as severe clogs or pipe bursts, which could lead to costly water damage and require extensive repairs. Overall, regular pipe services ensure the efficient functioning of your plumbing system and extend its life span, providing you peace of mind and saving you from hefty unexpected expenses.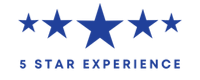 Custom and Comprehensive Solutions
Every plumbing system is as unique as the home it's fitted in, so we custom-tailor our pipe services to meet the individual needs of each customer. Following a thorough evaluation of your plumbing system, we provide detailed solutions that address both the diagnosed issues and any potential troubles that might surface in the future.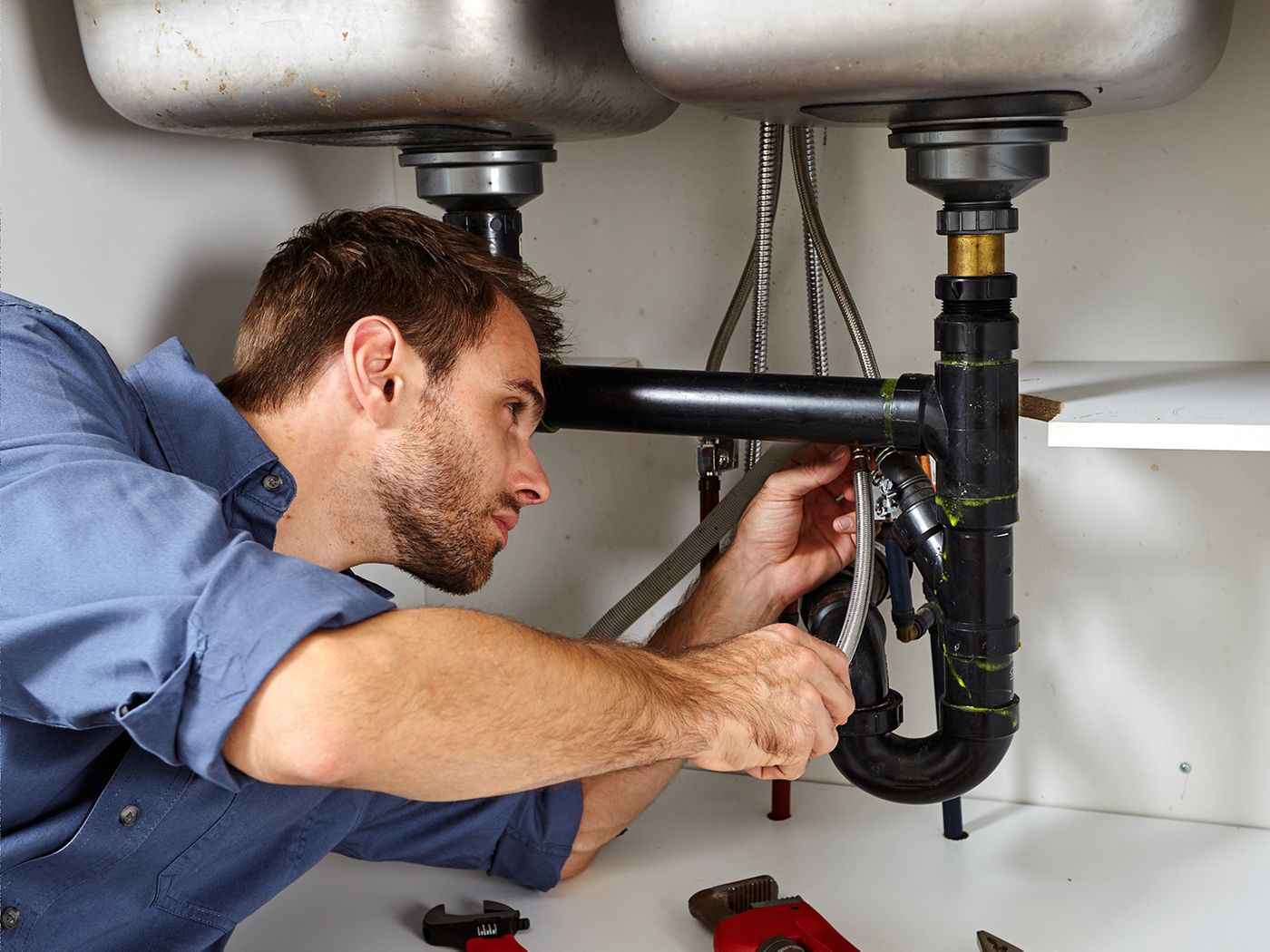 Professionalism, Expertise, and Customer Satisfaction
Patterson's Water & Plumbing's reputation is built upon years of professionalism, expertise, and an unwavering commitment to customer satisfaction across Central New Jersey. Our highly skilled professionals receive continuous training, staying up-to-date on the latest pipe techniques and practices. We possess the knowledge, skills, and tools to handle all your pipe-related concerns promptly and proficiently, leaving your home clean and minimizing disruptions to your daily routine. When you connect with our team, you can confidently expect an exceptional level of service.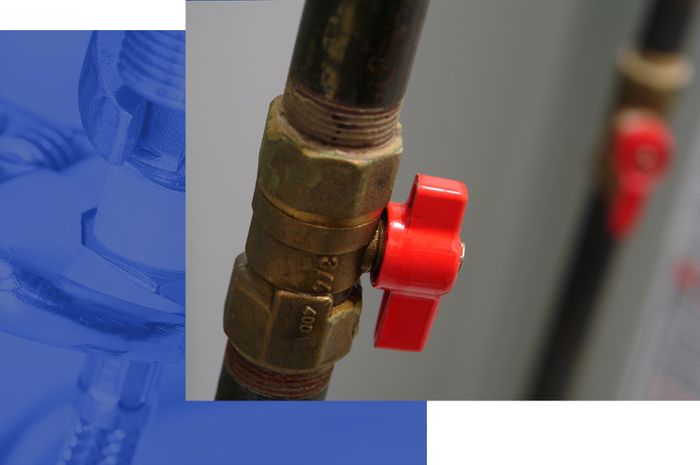 Preserving Health and the Environment
Our pipe services are not just about fixing a leak or unclogging a drain; we're equally committed to preserving the health of your family and the environment. Efficient pipe services ensure your family's water remains clean and safe from contamination, contributing to better overall health. In terms of environmental responsibility, well-maintained pipes use less water, leading to conservation and preventing any harmful leakages that could contaminate local water supplies.
Don't let leaky, clogged, or worn-out pipes become a problem.
Turn to Patterson's Water & Plumbing for the best pipe services in Central New Jersey. Our commitment to professional service, extensive expertise, and immediate response to your emergencies makes us your most reliable choice. Contact us today to reduce the risk of major disasters and expensive repairs in the future.