Hot Water Heater Replacement
Water Heater Replacement & Repair by Patterson's Water & Plumbing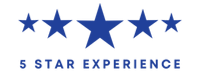 Bring warmth and comfort to your home
Water heaters bring warmth and comfort with every turn of the tap. However, as with any household appliance, they too have a lifespan. When their efficiency wanes, the time for replacement arrives. At Patterson's Water & Plumbing, we are your partners in ensuring a steady supply of hot water for your daily needs.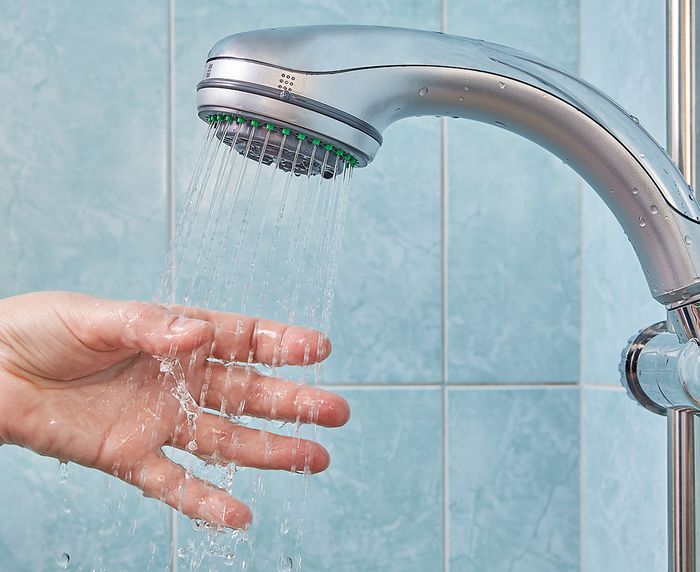 The Telltale Signs: When to Consider Water Heater Replacement
Water heaters exhibit telltale signs of age that signal the need for replacement. If your water heater is more than a decade old, it's a wise step to consider an upgrade. Older water heaters often manifest issues such as leaks, odors, unusual noises, decreased water pressure, corrosion, or the inability to provide efficient constant hot water. These are indications that the system is nearing the end of its functional life.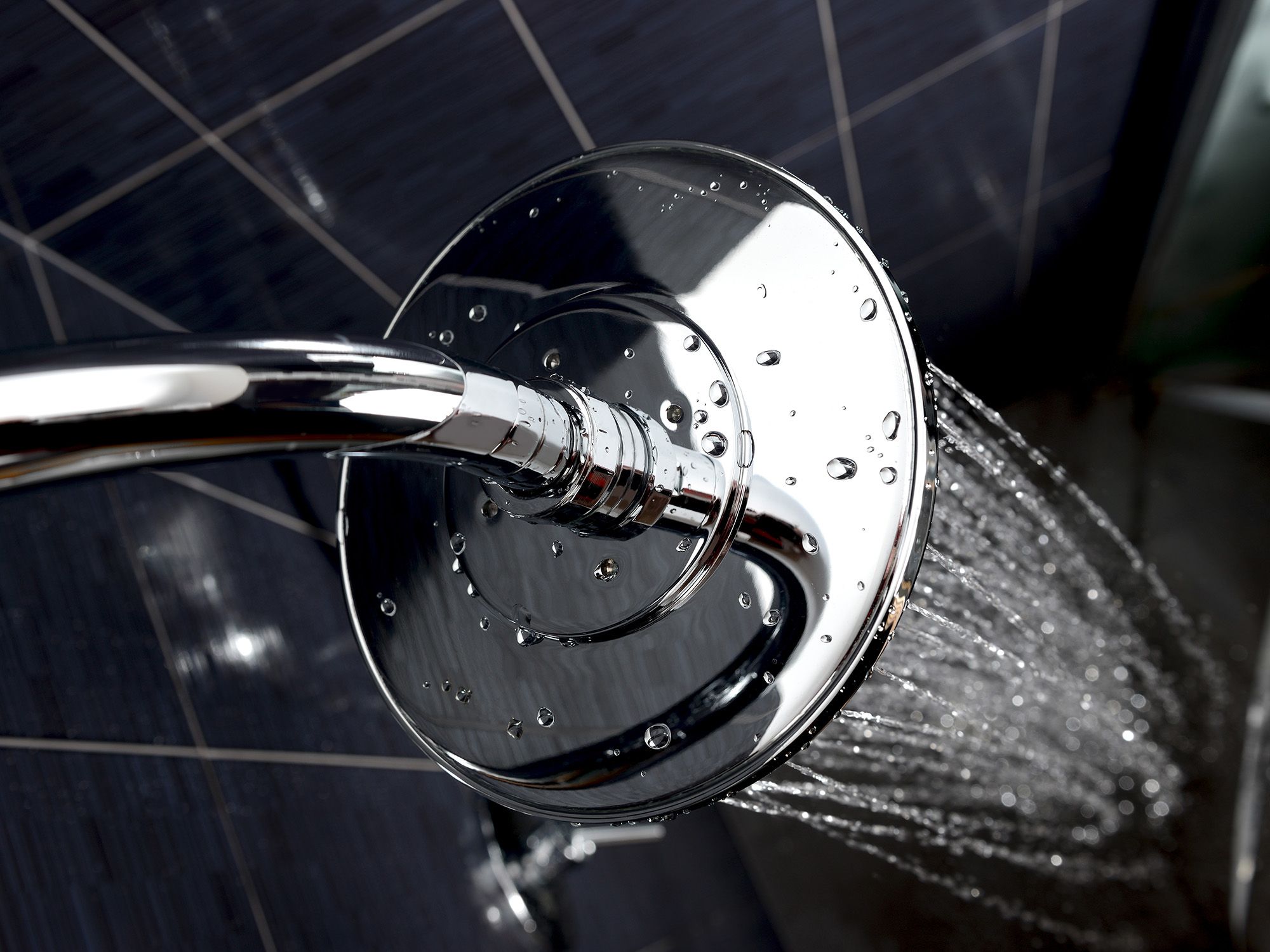 Patterson's Water & Plumbing: Your Water Heater Replacement Experts
We offer an array of water heaters. Whether you're looking for a traditional hot water tank, exploring the efficiency of tankless water heaters, or seeking the comfort of boilers, our expertise covers a broad spectrum of options to cater to your preferences and budget.
The cost and space benefits of a tankless water heater are many. They mount on a wall, leaving no footprint on the floor. They heat water on demand, so your savings on gas or electric is great over time. There are many rebates now on tankless energy star rated heaters as well!
As with tankless heaters, there are many efficient traditional tank water heaters available as well, all with an Energy Star rating!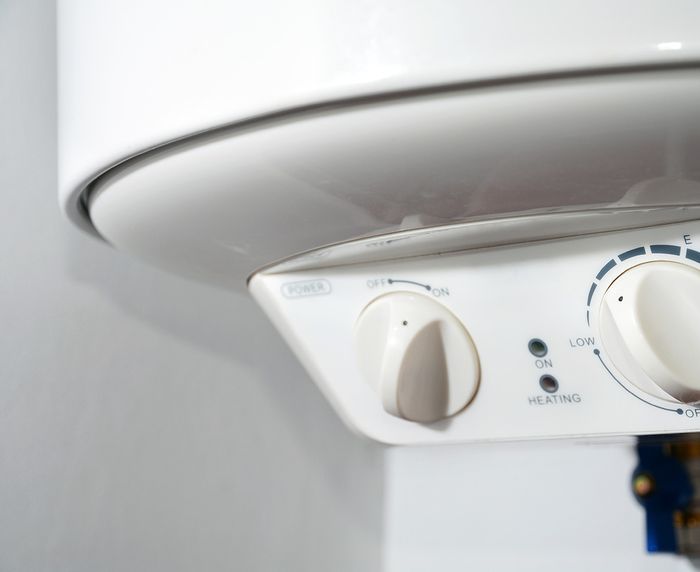 Our Offerings Include:
Water Tank Replacements: Upgrade your aging water heater with a modern, efficient water tank that meets your household's demands.
Water Tank Repairs: Not ready for a replacement? Our skilled technicians can diagnose and repair issues to restore your water heater's performance.
Tankless Water Heaters: Experience the convenience and energy efficiency of tankless water heaters, providing hot water on demand without the limitations of a storage tank.
Boilers: For comprehensive home heating, we offer boiler installation and maintenance services to keep your space cozy.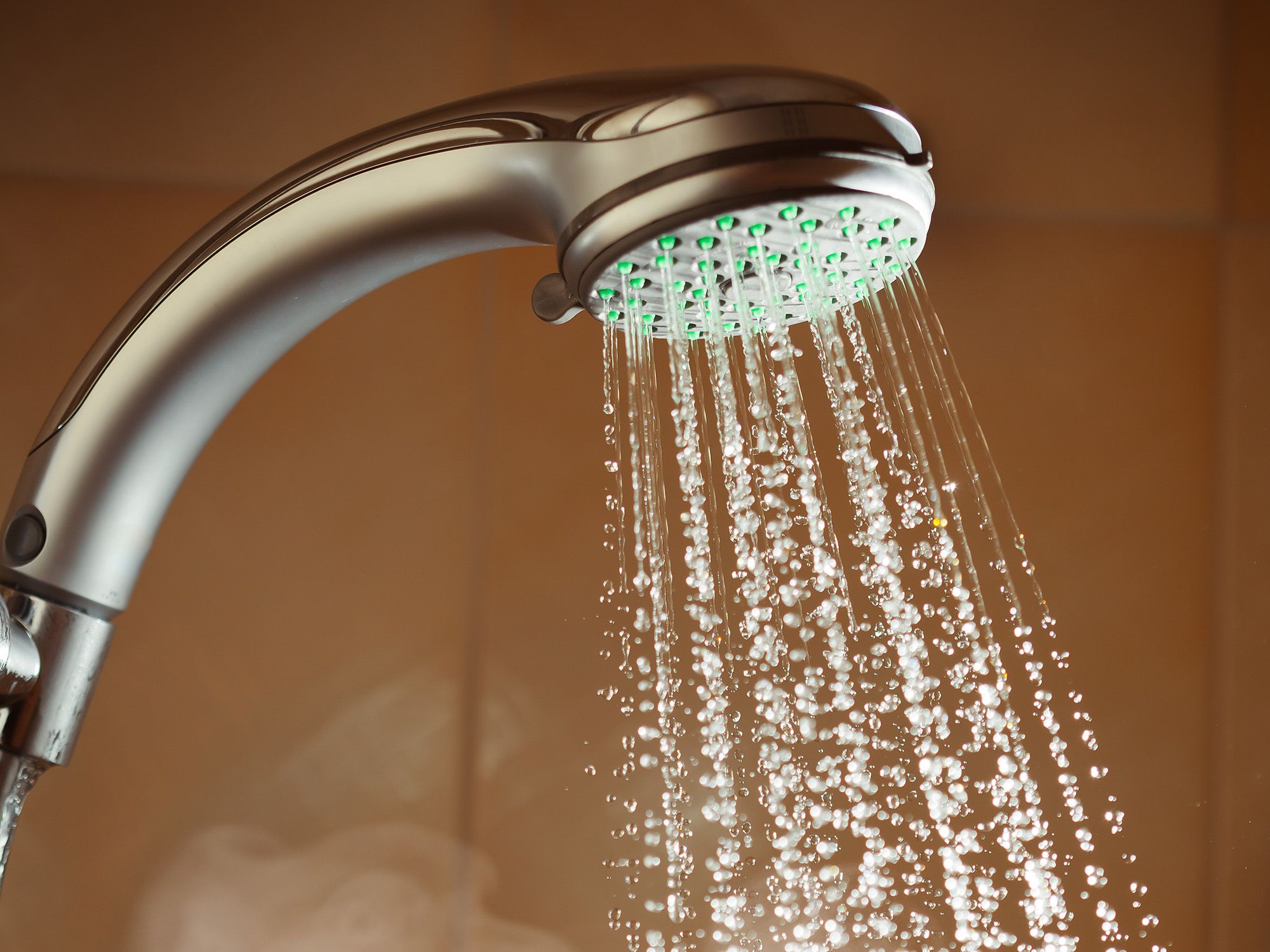 A Choice of Trusted Manufacturers
In our pursuit of excellence, we partner with leading manufacturers to offer you a range of quality water heaters and heating solutions. Some of the brands we work with include:
Rheem

Bradford White

AO Smith

Navien

Rinnai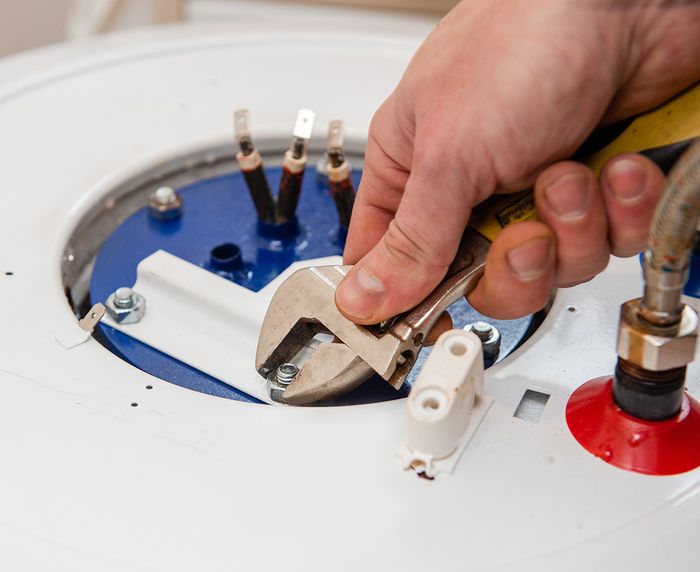 One-Year Parts and Labor Warranty
At Patterson's Water & Plumbing, we stand by the durability and performance of our services. To provide you with peace of mind, we offer a one-year parts and labor warranty on our water heater installations, ensuring that you receive exceptional value and service.
Your Partner in Home Comfort
As a trusted name in plumbing and water solutions, we understand the importance of a reliable water heater. It's not just about convenience; it's about comfort. When you partner with us, you're not just getting a new water heater – you're investing in uninterrupted hot water and a warm, welcoming home.
What our customers are saying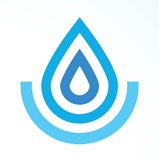 Their workers are polite, professional and knowledgeable.
"I recommend using Patterson's Quality Water Company! I got three estimates and besides being the best price they were the only ones that actually tested my water prior to talking to me about what my house actually needs. I called for an appointment and to accommodate my needs the owner came to my house the same day for an estimate. The next week they installed the softener. Their workers are polite, professional and knowledgeable. It's very rare to find a company that isn't just out to make money and rip you off. Thanks Patterson!"
-JAMES P.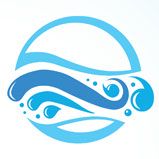 We are so glad to have a company we can trust
"Patterson's is the best !!! My wife and I have been using them for several years now and their service and knowledge is awesome. We had a problem a few years ago with our well after Hurricane Sandy which caused a problem with our filtration system. Patterson's was able to fit us in and help get the problem straightened out quickly. We are so glad to have a company we can trust to take care of our system."
-TONY P.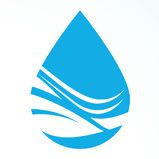 they are a local resource you simply can't do without
"You know when you call a service company and they act like they are doing YOU a favor? Or they can't make a convenient appointment? Or they can't KEEP that appointment? I don't often make recommendations because I often get let down, but NOT with Patterson's Quality Water! They are grateful for every sale, they are very professional, it's a family business you can trust! I found them on my own without anyone else's referral ... and that's a shame! I have nothing but praise and if you have well water, they are a local resource you simply can't do without. What are you waiting for? Call them at 732-928-0771."
-JIM D.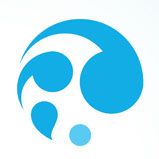 They solved my complex problems with my well
"Great knowledgeable company! They solved my complex problems with my well system."
-DIANA M.